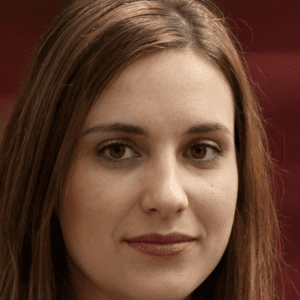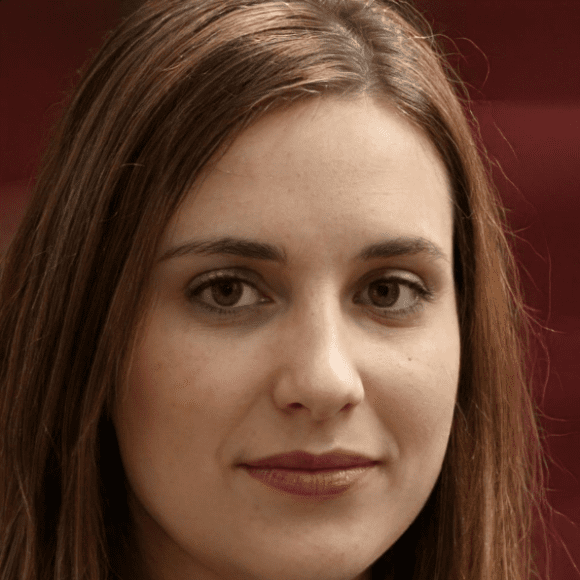 Giada Boschi, a dedicated Italian language instructor at the Italian Language School in Singapore, specializes in teaching children.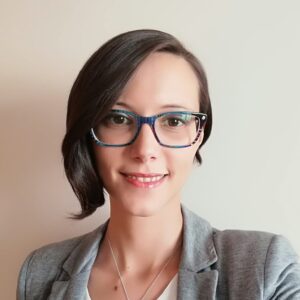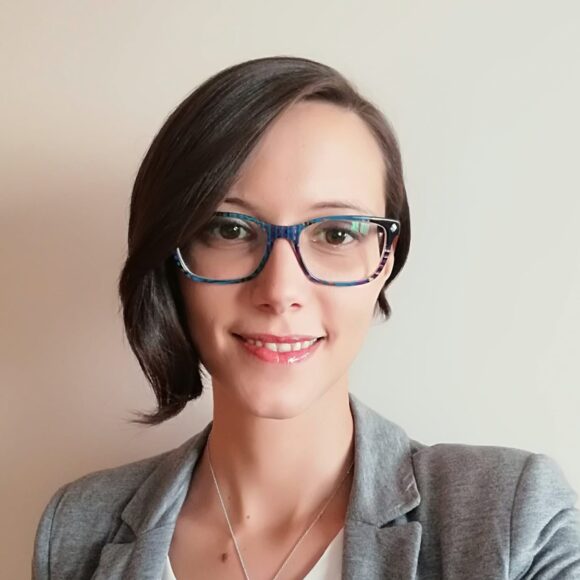 Elisa's dedication to her students' success is evident in her customized teaching methods and commitment to their progress.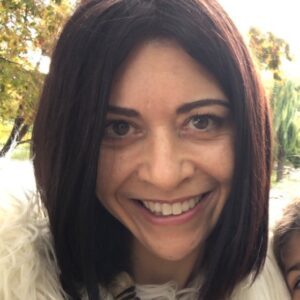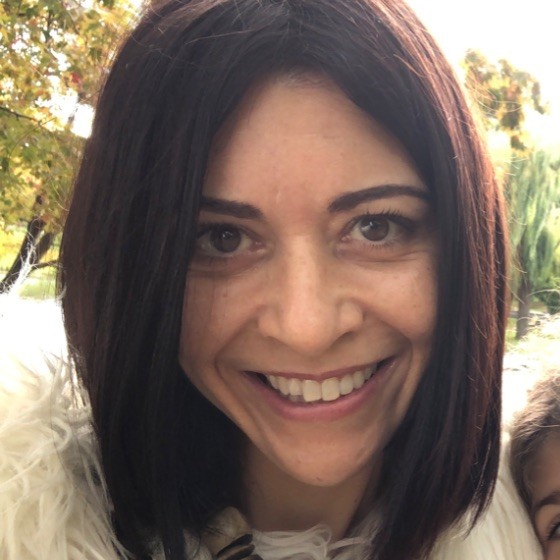 Passionately teaching, Beatrice uses her experience to create immersive learning experiences that transcend virtual boundaries.