Italian Weekly Classes 4 Kids
We are excited to introduce our Italian Weekly Classes 4 Kids — a fantastic opportunity for your children to immerse themselves in the beauty of the Italian language during the week.
The Italian Language School offers engaging and interactive Italian classes specifically designed for children, held in small groups. These groups are tailored to similar age ranges, fostering a dynamic and supportive learning environment.
These midweek classes serve as an alternative option to our renowned Italian Weekends 4 Kids. While the weekend classes have been a huge success, we understand the importance of flexibility for families. Therefore, the Weekly Classes 4 Kids provide an additional opportunity for children to learn Italian within the comfort of a classroom setting, allowing them to absorb the language in a fun and social way.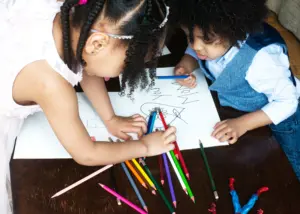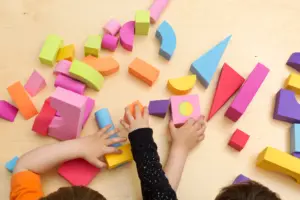 Our dedicated instructors create a vibrant and enjoyable atmosphere, making learning Italian an exciting journey for your little ones.
Whether your child is a beginner or has some prior knowledge of Italian, our classes cater to different skill levels and ensure a well-rounded language learning experience.
Join us at the Italian Language School and let your children discover the richness of the Italian language through our Weekly Classes 4 Kids, where language learning meets fun and friendship!
Contact us to find out more