History
The Italian Language School in Singapore passionately promotes Italian language and culture. It has evolved to offer diverse courses and cultural events, fostering an enduring love for Italy in Singapore.
Mission
The mission of the Italian Language School in Singapore is to provide high-quality, immersive language education, fostering a deep understanding of Italian culture and language, empowering students to communicate effectively and confidently.
Philosophy
The Italian Language School in Singapore strives to imbue students with a deep love for Italian culture, language, and heritage. We create a supportive community where students thrive and excel in mastering the Italian language and its rich cultural tapestry.
Meet Our Team
Discover our dedicated team of instructors, all native Italian speakers, passionate about teaching and sharing their language and culture.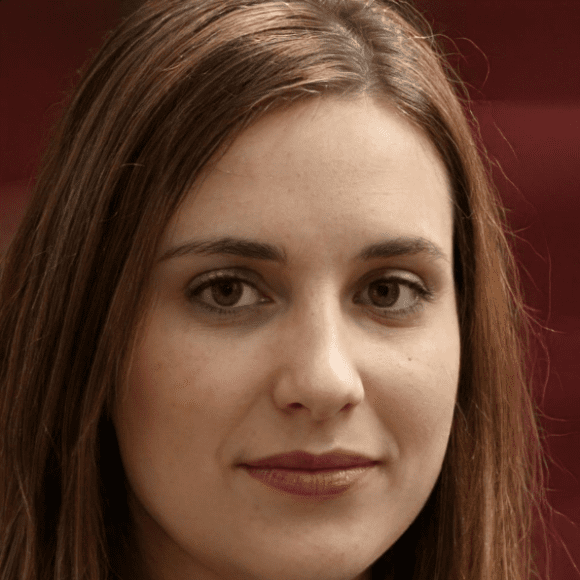 Italian teacher
Giada Boschi, a dedicated Italian language instructor at the Italian Language School in Singapore, specializes in teaching children.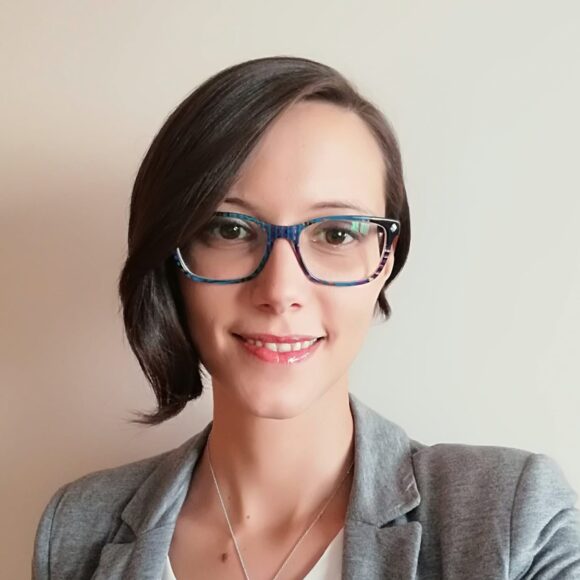 ITALIAN TEACHER
Elisa's dedication to her students' success is evident in her customized teaching methods and commitment to their progress.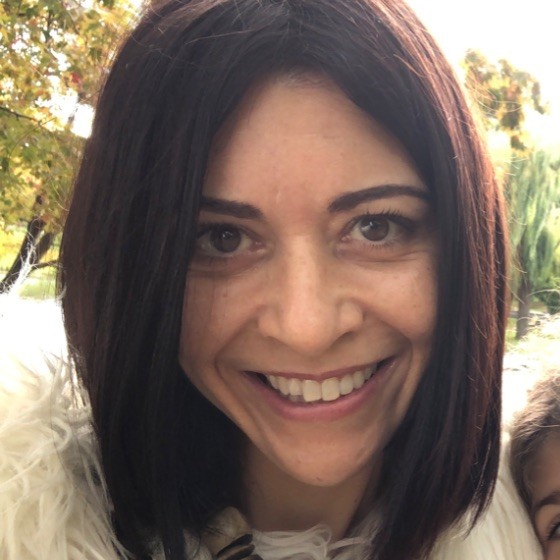 Italian Teacher
Passionately teaching, Beatrice uses her experience to create immersive learning experiences that transcend virtual boundaries.
Language School In Number
Latest News
March 12, 2021November 20, 2023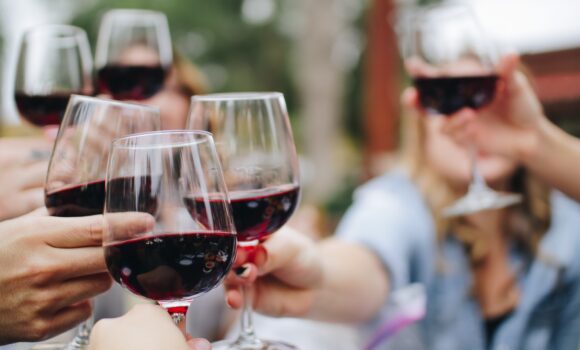 September 20, 2019November 20, 2023