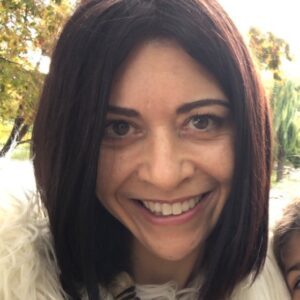 Beatrice Cavalleri, a distinguished Italian language instructor at the Italian Language School in Singapore, brings the vibrant charm of Italy to her online classes.
With a passion for teaching and a deep cultural understanding, she creates an immersive learning experience that transcends virtual boundaries. Beatrice's dynamic approach, honed through years of teaching, instills confidence in her students.
Her lessons are engaging, with a focus on communication and practical skills. Beatrice Cavalleri is more than an instructor; she's a cultural ambassador who kindles a love for Italian language and culture, making every online lesson a journey to Italy.