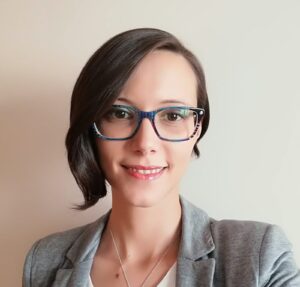 Elisa Biancotto, an esteemed Italian Language School instructor in Singapore, is a passionate and highly experienced Italian language teacher.
With a deep love for language and culture, she brings a dynamic and engaging approach to her classes. Elisa's dedication to her students' success is evident in her customized teaching methods and unwavering commitment to their progress.
Her lessons are both informative and enjoyable, making learning Italian a delightful journey. Her warm and approachable demeanor fosters a comfortable and encouraging learning environment, empowering students to excel in their language acquisition. Elisa is a true asset to our school, making Italian language learning an enriching experience.