This beginner A1.3 course is designed to provide you with a solid foundation in the Italian language.
Structure:
Small group size of 4-6 students.
Lessons once per week on the selected slot.
A total of 12 lessons.
Each lesson is 2 hours long
Course total of 24 hours.
Course Objectives:
Develop basic conversational skills to introduce yourself and interact in everyday situations.
Build essential vocabulary for practical use in various contexts.
Acquire fundamental grammar concepts to construct simple sentences and questions.
Enhance listening and speaking abilities through engaging activities and group discussions.
Foster confidence in reading and understanding basic texts in Italian.
Join our Beginner A1.3 class and embark on an exciting journey towards Italian fluency! Our dedicated instructors and interactive learning environment will make your language learning experience enjoyable and rewarding.
Start your journey with us today!
SYLLABUS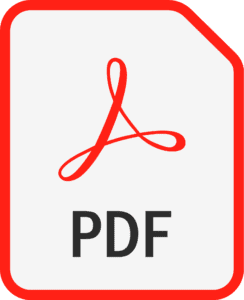 SCHEDULE